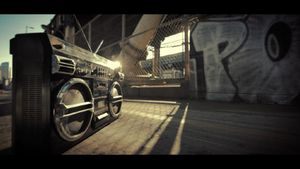 SERENDIPITY TRANSMITS 24/7 RADIO
"Rewriting the rules of radio with Serendipity Transmits - where music knows no boundaries. Brace yourself for a journey of musical discovery!"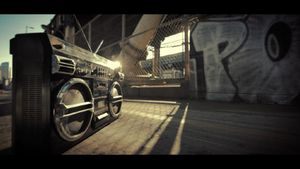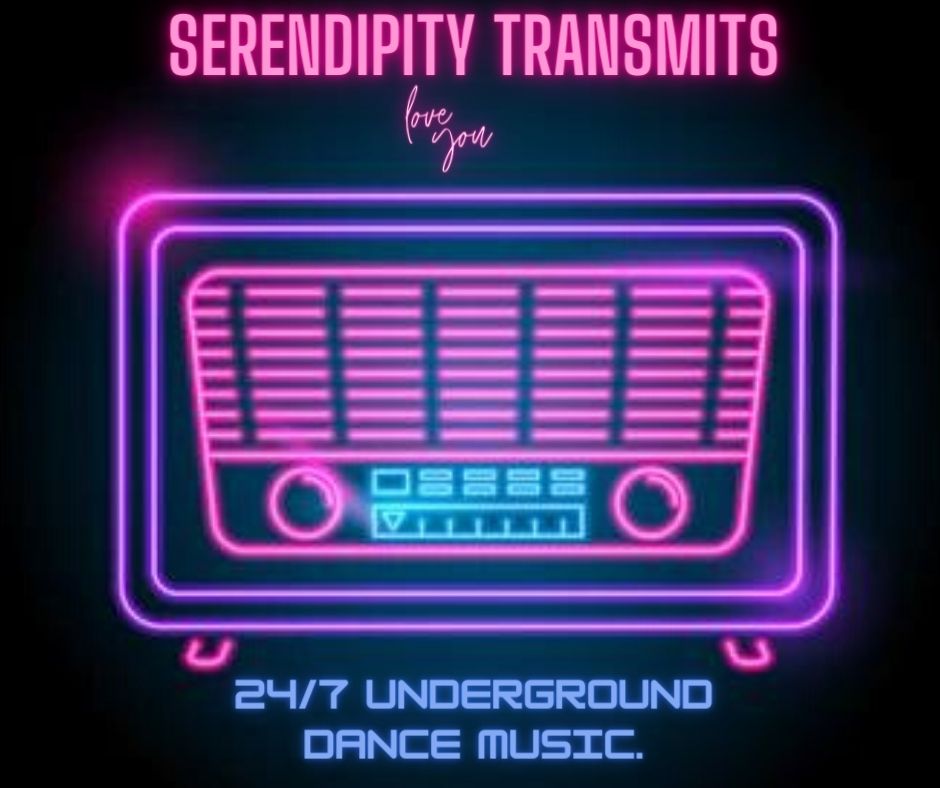 Current guests include
Leo Electroid,
Sassy Wylie, Farrah Scott, Colin Dale, Sherrine Leigh,
Derrick Patterson, Thomas Barnett (Detroit), Jon Dixon (Detroit), Alex Knight, Will Buckley, Sir Lord Comixx
Julian Garnett, Neil Martin, Mr Shiver,
Richard Denahy, Si Brown,Steve Blake Allman,Junior Richards,
 Marco Arnaldi, DJ Amazon, Nick The Record.
 Jeran Portis (Motech Detroit)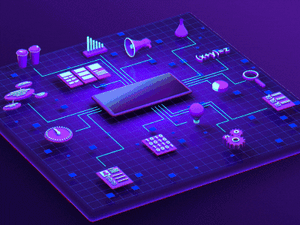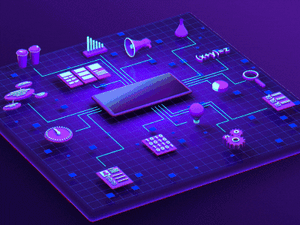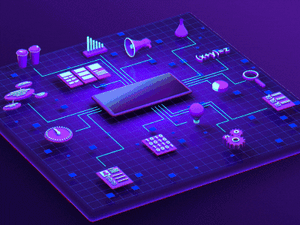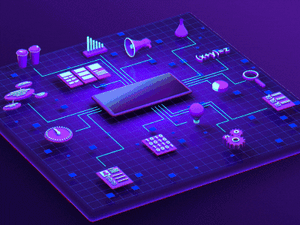 Promos/New Releases and Unreleased Essentials
CLICK ON DJ TO VISIT ON MIXCLOUD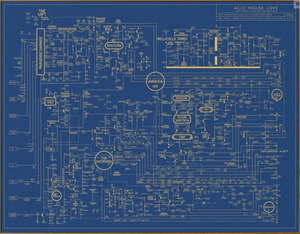 DOWNLOAD THE MIXCLOUD APP TO LISTEN LIVE ON YOUR MOBILE