CLICK THE PODCAST BUTTON BELOW
Episode 1
https://www.4evr4wrd.com/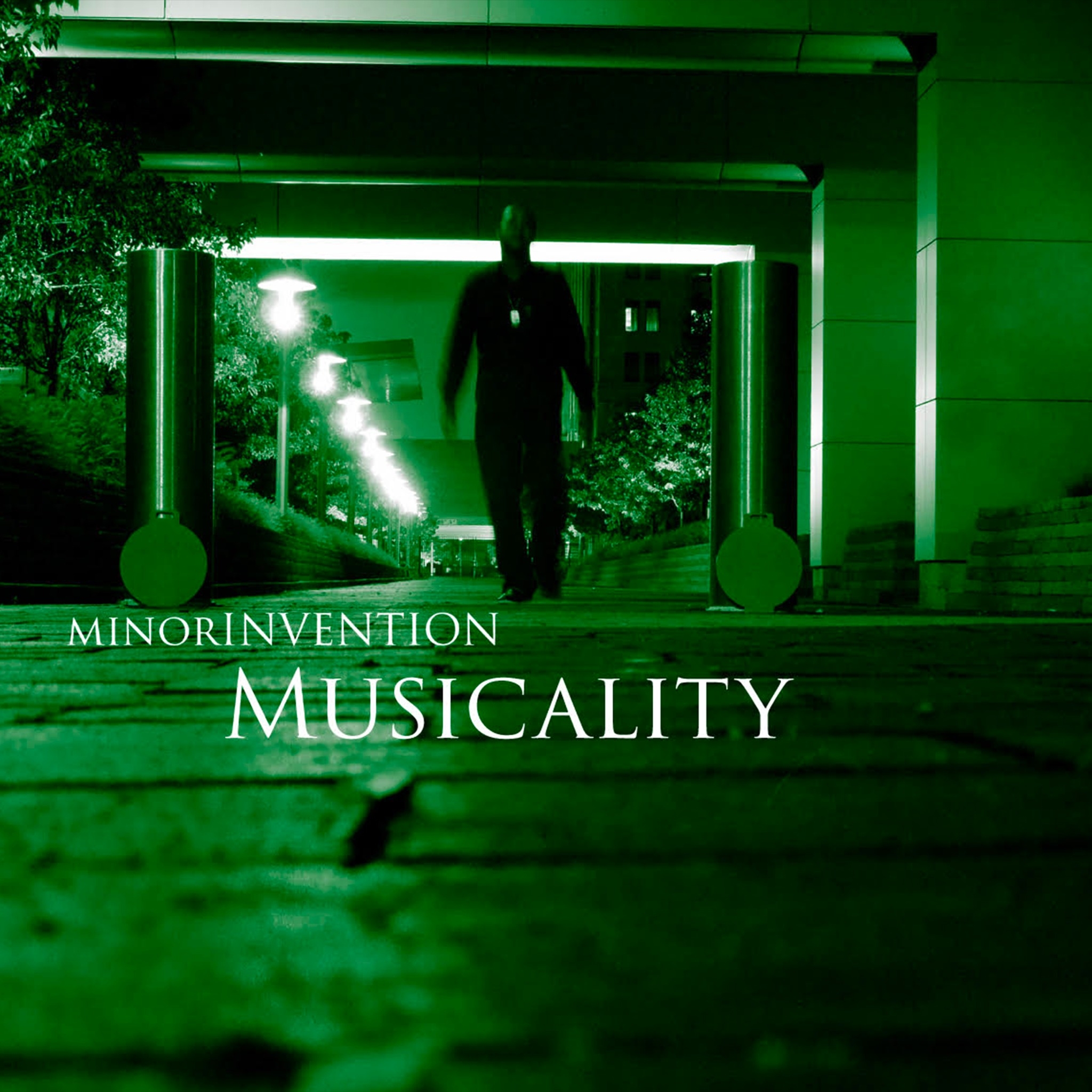 // Detroit, a city that has contributed so much to the world of music, has produced yet another remarkable musician, Jon Dixon. A keyboardist, producer, and educator, Dixon possesses a rare talent that bridges the worlds of jazz and electronic music. His ability to fuse these two genres together is truly exceptional, as he understands the theory and styles of each while continuing to push both forward.
As a respected and sought-after musician, Dixon has played or recorded with numerous orchestras, jazz artists, hip-hop and R&B acts, including the iconic Detroit techno collective Underground Resistance. He is also an instructor at the Michigan State University Community Music School, where he teaches piano classes.
Dixon is the leader of Timeline and Galaxy 2 Galaxy, the live band formations of Underground Resistance. In 2015, he founded his own independent label, 4EVR 4WRD, and has since released several solo EPs, including 2022's Coda under the name minorINVENTION.
Dixon's talent has earned him the opportunity to perform with Interstellar Fugitives, Amp Fiddler, Jeff Mills, Mike Banks, Derrick May, Francesco Tristano, Carl Craig, Goldie and many others. He is considered one of Detroit's most sought-after musicians for every genre ranging from jazz to techno. Dixon believes that versatility and an open mind are key to success in any craft.
With his current projects, Dixon is sure to make a significant contribution to Detroit's music history. His fusion of jazz and electronic music is a new chapter in the evolution of these two genres, and he is poised to take them even further. Dixon's talent and vision are truly remarkable and inspiring.